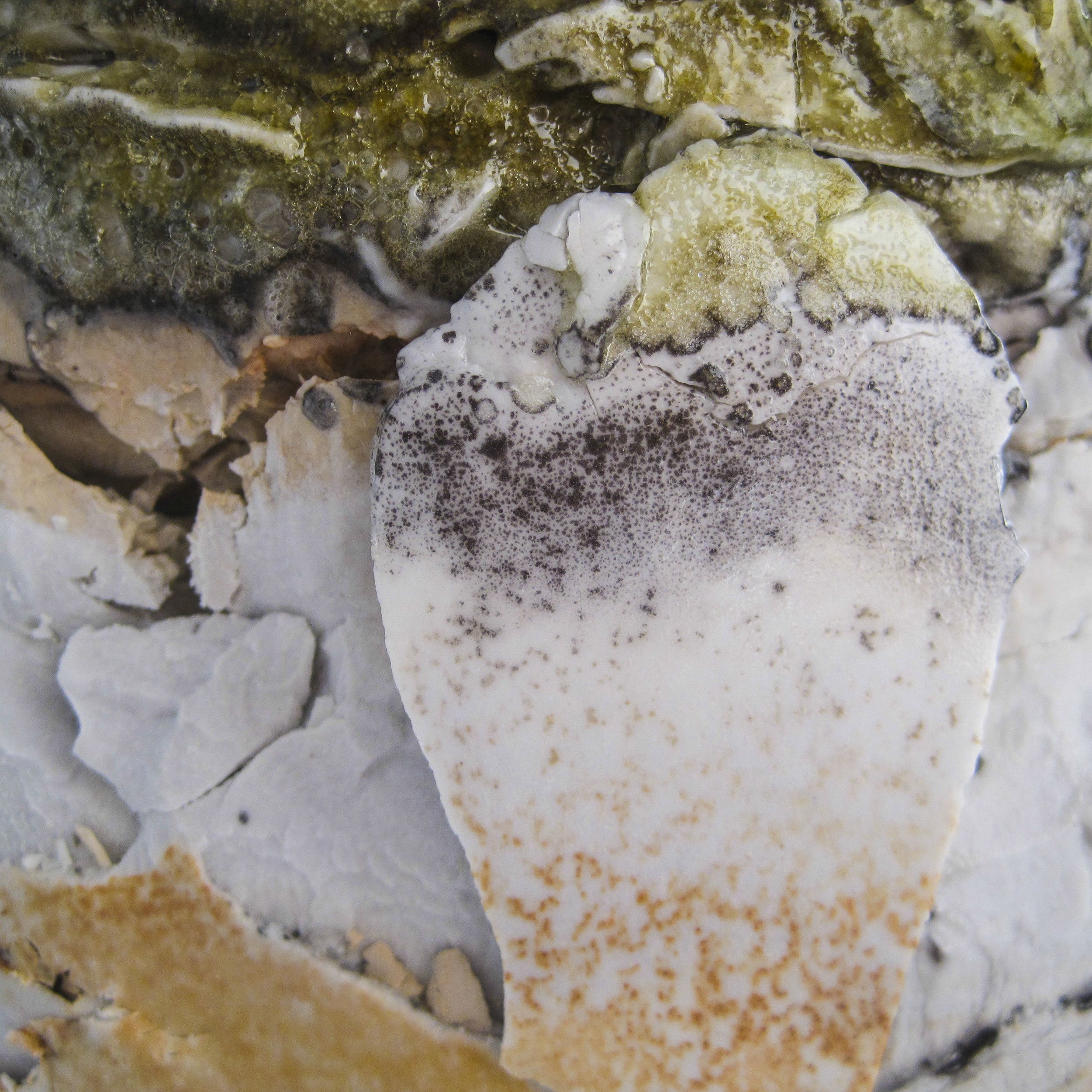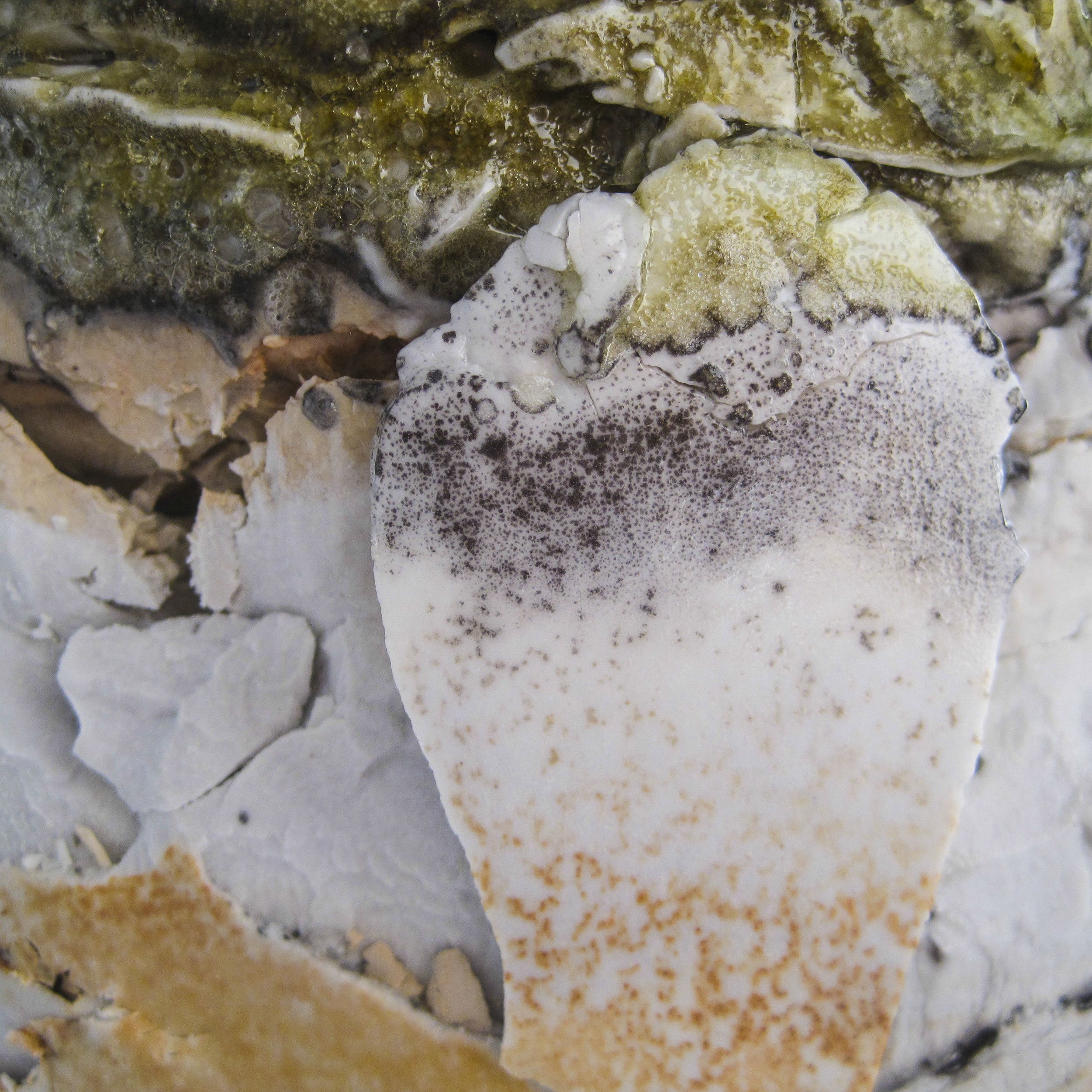 presence | absence
presence | absence
digital photograph, 12" x 12", 2015
Humans are complex, imaginative, and explorative beings. We are investigators, travelers, builders, and lovers. We create and destroy—build and tear down—come together and fall apart.
Martin Heidegger said, "Being is the most universal and the emptiest of concepts. As such it resists every attempt at definition." I am intrigued by this challenge and respond symbolically by depicting the space where the soul lives; within a mass of earth, surrounded by the elements that forge our bodies and make us who and what we are.
I am interested in the dichotomy between investigation and imagination; the physical world and the imaginary world. I explore materials, the making process, deconstruction/reconstruction, human nature, and chance.
presence | absence
presence | absence
digital photograph, 12" x 12", 2015
presence | absence
presence | absence
digital photograph, 12" x 12", 2015
presence | absence
presence | absence
digital photograph, 12" x 12", 2015
presence | absence
presence | absence
digital photograph, 12" x 12", 2015
presence | absence
presence | absence
digital photograph, 12" x 12", 2015
presence | absence
presence | absence
digital photograph, 12" x 12", 2015
presence | absence
presence | absence
digital photograph, 12" x 12", 2015
presence | absence
presence | absence
digital photograph, 12" x 12", 2015
presence | absence
presence | absence
digital photograph, 12" x 12", 2015
presence | absence
presence | absence
digital photograph, 12" x 12", 2015
presence | absence
presence | absence
digital photograph, 12" x 12", 2015
presence | absence
presence | absence
digital photograph, 12" x 12", 2015
presence | absence
presence | absence
digital photograph, 12" x 12", 2015
presence | absence
presence | absence
digital photograph, 12" x 12", 2015